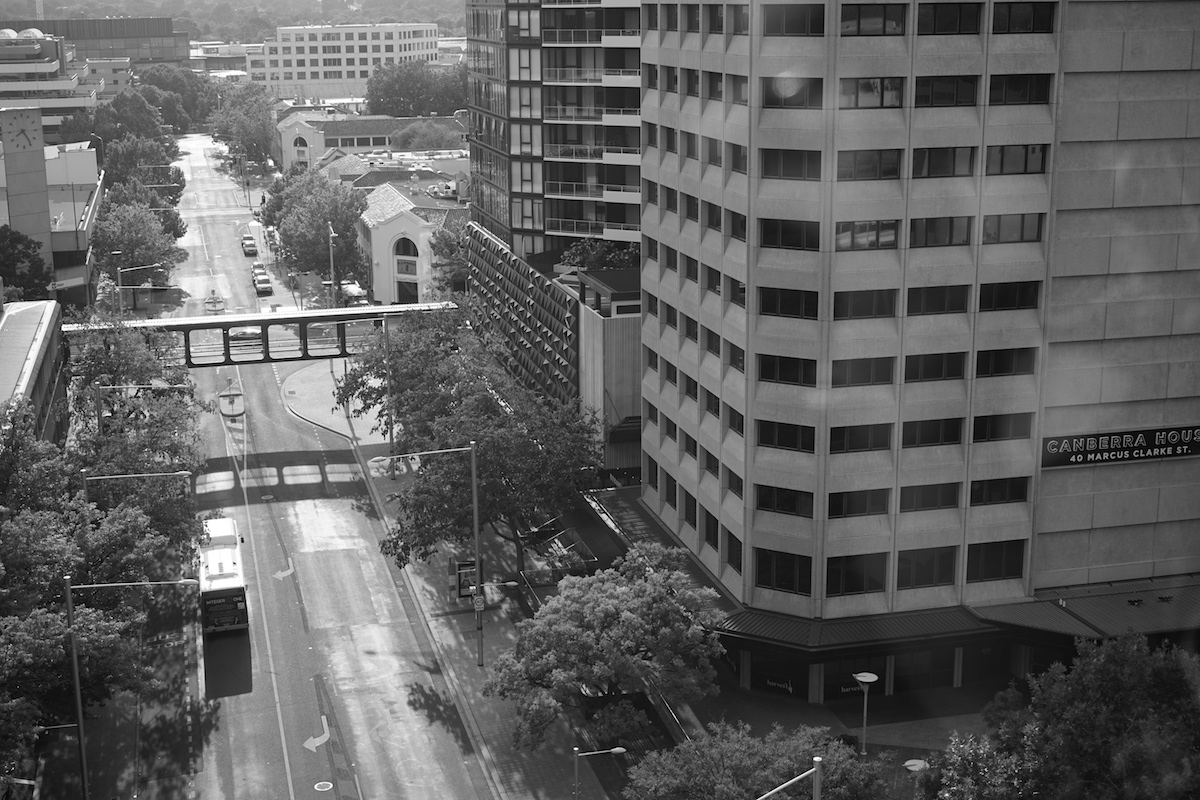 At Territory Chambers we can assist with any commercial litigation dispute including: 
Construction (SOPA payment claims, contract disputes, debt actions and regulatory matters)
Insolvency (acting for and against liquidators in varying contexts.)  
Employment and Industrial matters (FWC, advice and disputes)
Leases  (representation in the A.C.T's specialised leasing jurisdiction)
Planning and Development
Shareholder Disputes
Partnership Disputes
Banking and Financial
Competition and Consumer
Personal Bankruptcy
Structuring
Trusts
Equity
We are happy to appear as agents in the A.C.T. courts as needed.
Typically, barristers are briefed by solicitors to advise on matters and appear as advocates. We understand the trust that is placed on us and the need to strive to achieve the highest standard of training and performance. As barristers we will not take on much of the work of solicitors which allows us to specialise and provide the best advice and representation. We strive to be approachable, to understand our clients' current needs and to work against the dated perception and the discontent that can attach to legal proceedings.
The barristers' chambers in Canberra are relatively young. The first barristers' chambers was opened in 1962 and the A.C.T Bar Association was formed in 1964. It was not however tasked with the regulation and certification of barristers until 2006 when it assumed that role from the N.S.W. Bar Association. That association was incorporated in 1936.
If you want to go deeper than that you need to go back to the fourteenth century when, following the disbandment of the chivalric Knights Templar, a group of lawyers occupied the halls of the Temple, seemingly beginning the separation of the legal profession and the origin of barristers and chambers as we know them today. The historic 'Inns' of the court continue to this day in London with the object of educating and training advocates and now the spread of the common law has seen the development of the profession.
Every barrister is required to act as an independent sole practitioner and balance the obligations of advancing his or her client's interests with maintaining his or her duties to the courts; regardless of his or her chambers.
All barristers in chambers must hold a level of insurance. Contact the A.C.T. Bar Association for further regulatory information.